Who lives in this House
The lovely ladies of Lellebel are here to serve you with pride!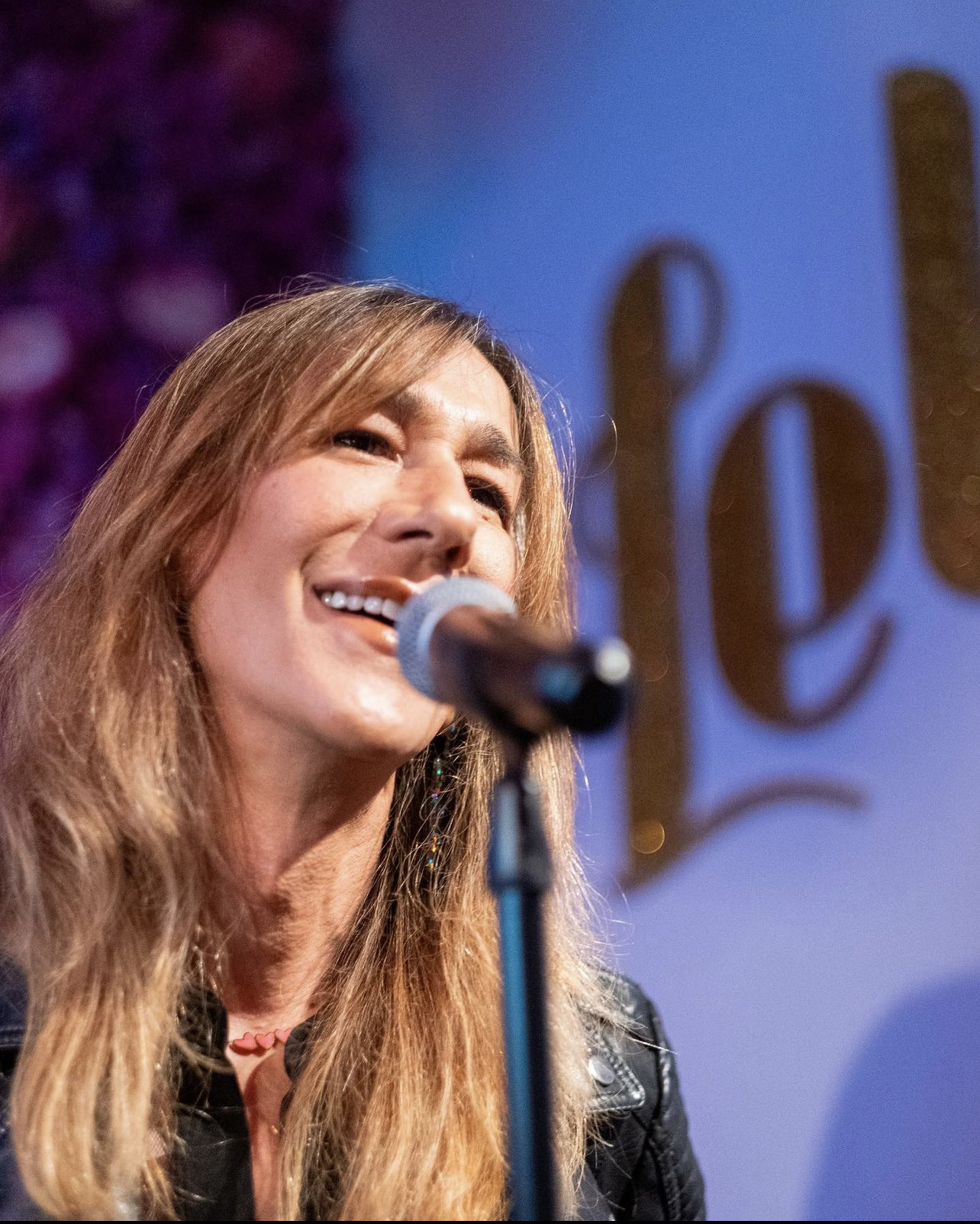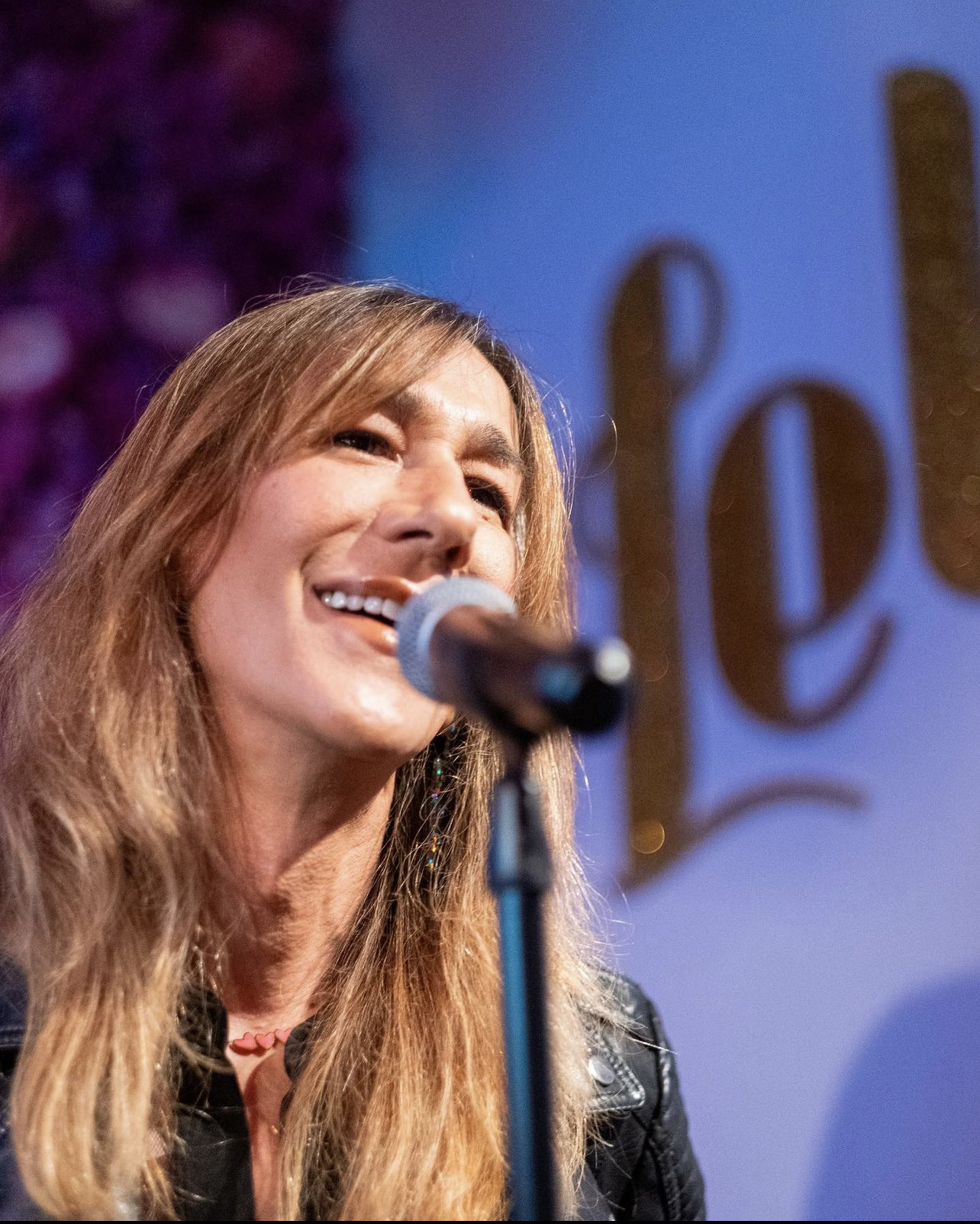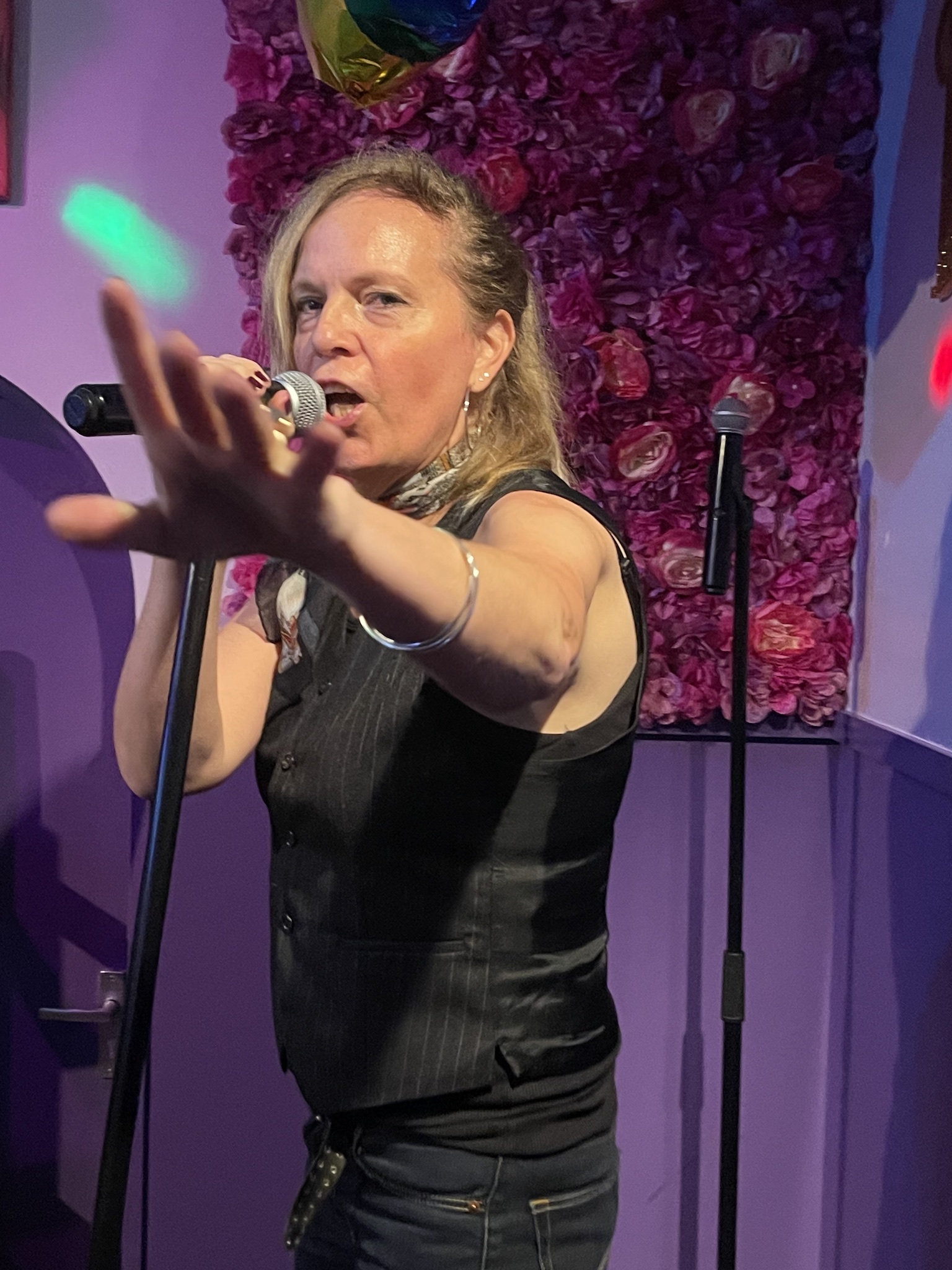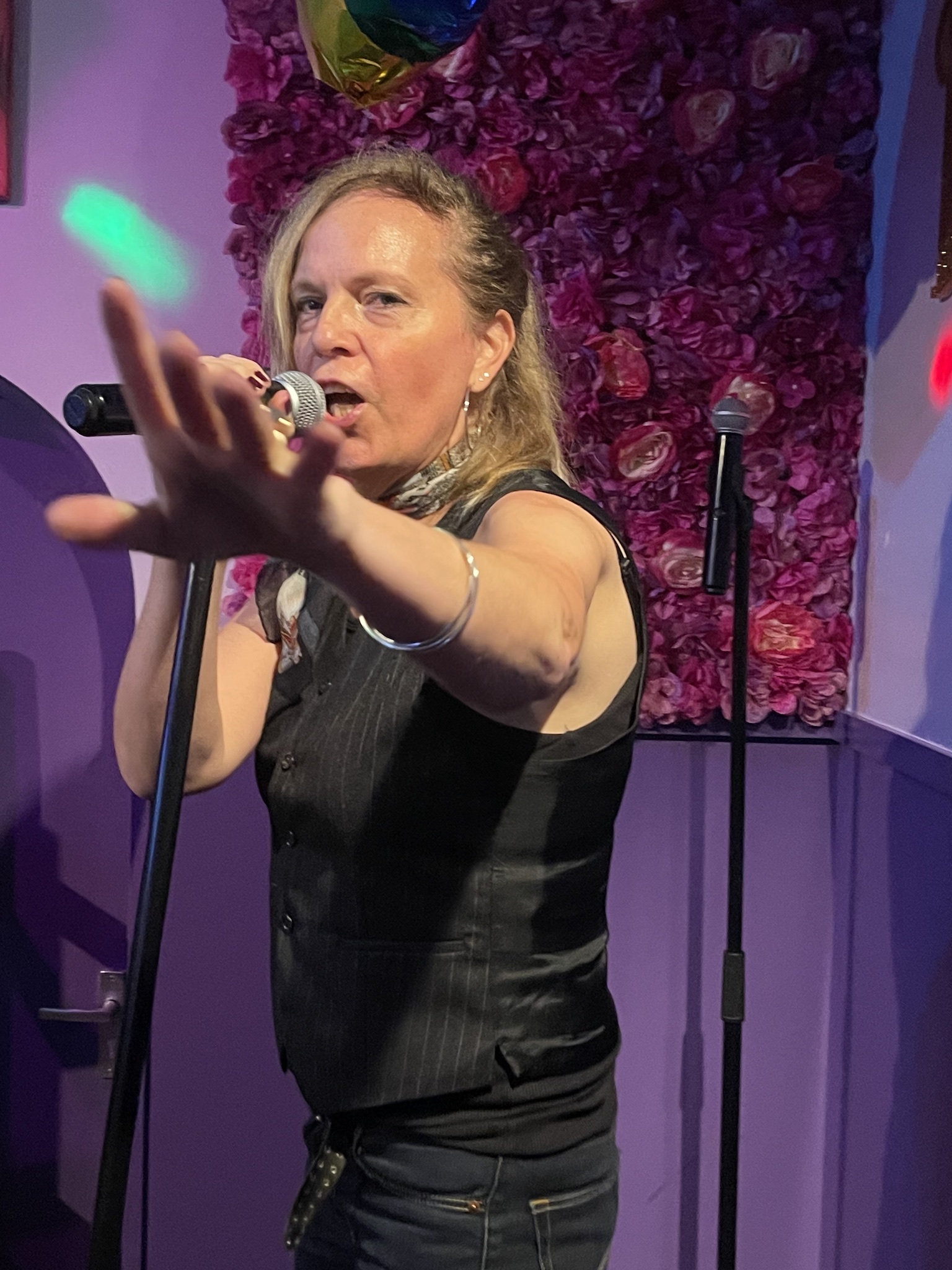 Tori Anneke
The Queen Bee Tori is proudly a transsexual woman and former IT engineer, now the owner of Lellebel.
Feebone
The Baby Bee Feebone joined in September 2023, hailing from the UK she is the newest and youngest face in the House.
Jacqui
The Mamma Bee Jacqui is our beloved by all, fabulous, beautiful, talented bad ass tattooed KJ and you can find her every Sunday night behind the Karaoke Konsole and on stage singing classics such as "Pussy" and "Too Drunk to Fuck"! Also a talented photographer, motorcycle enthusiast when she gets her bad ass out of the gym!!